Blimey, ye've gone and pulled it off, ye have!
Design, creativity, and brand-attitude adjustments
Brandartica is an agency that delivers distinctive branding and marketing solutions. Combining uncommon options and our experience to help guide brands and businesses through the rough seas, dense fog, and often…
UNCHARTED WATERS (insert dramatic sound clip here)
We're fully equipped with skills & provisions to help you achieve success in the marketplace. Responsiveness, aha moments, and above & beyond are, of course, all included.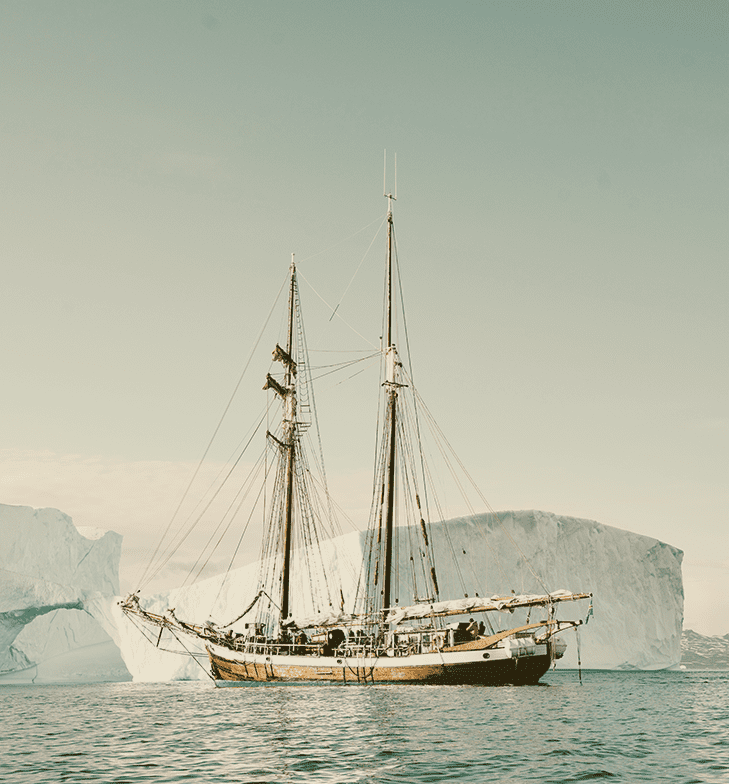 Icebreaker
projects to get started 
Let's begin, at the beginning. We have to start someplace right? Start here.
Endurance
monthly agency retainer
You have a variety of ongoing needs. We can be an extension of your team.
Lost at Sea?
marketing consulting services
With no land in sight and supplies, budget & patience dwindling, a light appears on the horizon…
We're here to help you

get from where you are, to where you want to be.