Icebergs are pretty cool. The parts you can see are impressive, but the most exciting bits are beneath the surface. What you don't see is teeming with life, but also dangerous (especially to those who do not pay attention to it). Brandartica is an agency that delivers distinctive branding and marketing solutions. In our world, the elements of a brand that lurk beneath the surface (elements often overlooked) can be the most crucial to your success. Our bags are packed for adventure with decades of branding, design, and communications experience. We're problem-solving partners offering creative solutions that increase our clients' sales revenue.
yer trusty navigators for this seaward journey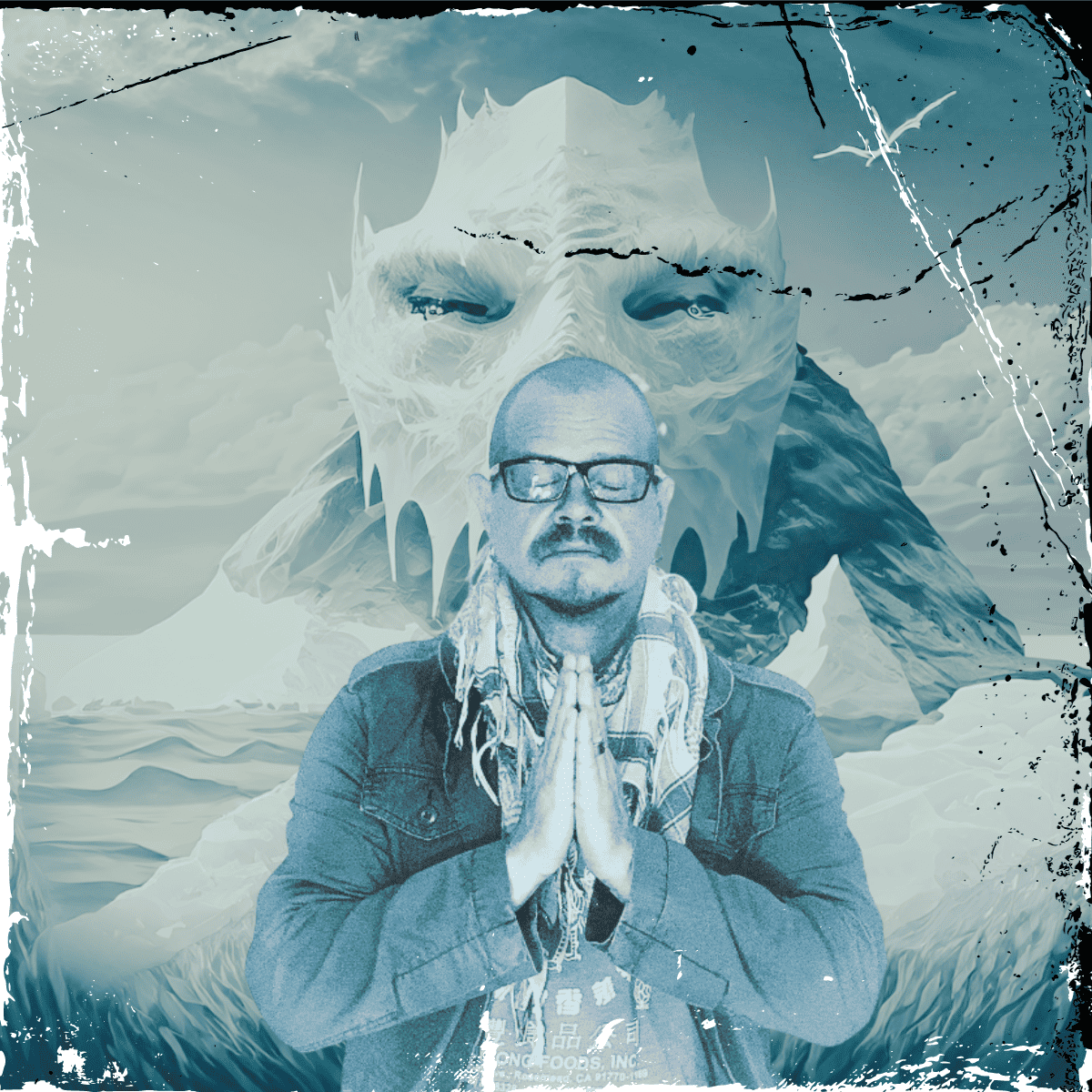 peter jude ricciardi
Founder & Chief Creative Officer
Peter spent 15 years at Disney as an award-winning writer/producer and brand/marketing strategist. For Peter, it is all about the idea and execution that follows. Looking at a project or problem from various precipitous angles is the key to innovation. The ideas, consistency, campaigns, and execution that resulted in millions of dollars of annual revenue and growth for; Disney Junior, Disney Channel, Radio Disney, Marvel, Pixar, Intel, and Microsoft, can also be yours. Peter left the castle gates in 2014 for the Granite State. Currently, he remains dangerously effective.
jeff litcofsky
Agency Partner & Chief Operating Officer
Jeff is a Consumer Electronics manufacturing  industry veteran with over 25 years of corporate brand strategy, product marketing, and direct-to-consumer sales experience. While working for a large multi-brand holding company which included the Boston Acoustics, Denon, and Marantz AV Electronics brands, Jeff was credited for driving over $1M in annual direct to consumer sales resulting in 350% YOY sales growth. He's highly knowledgeable in both the back-end technical and front-end user experience disciplines of web development and marketing technology.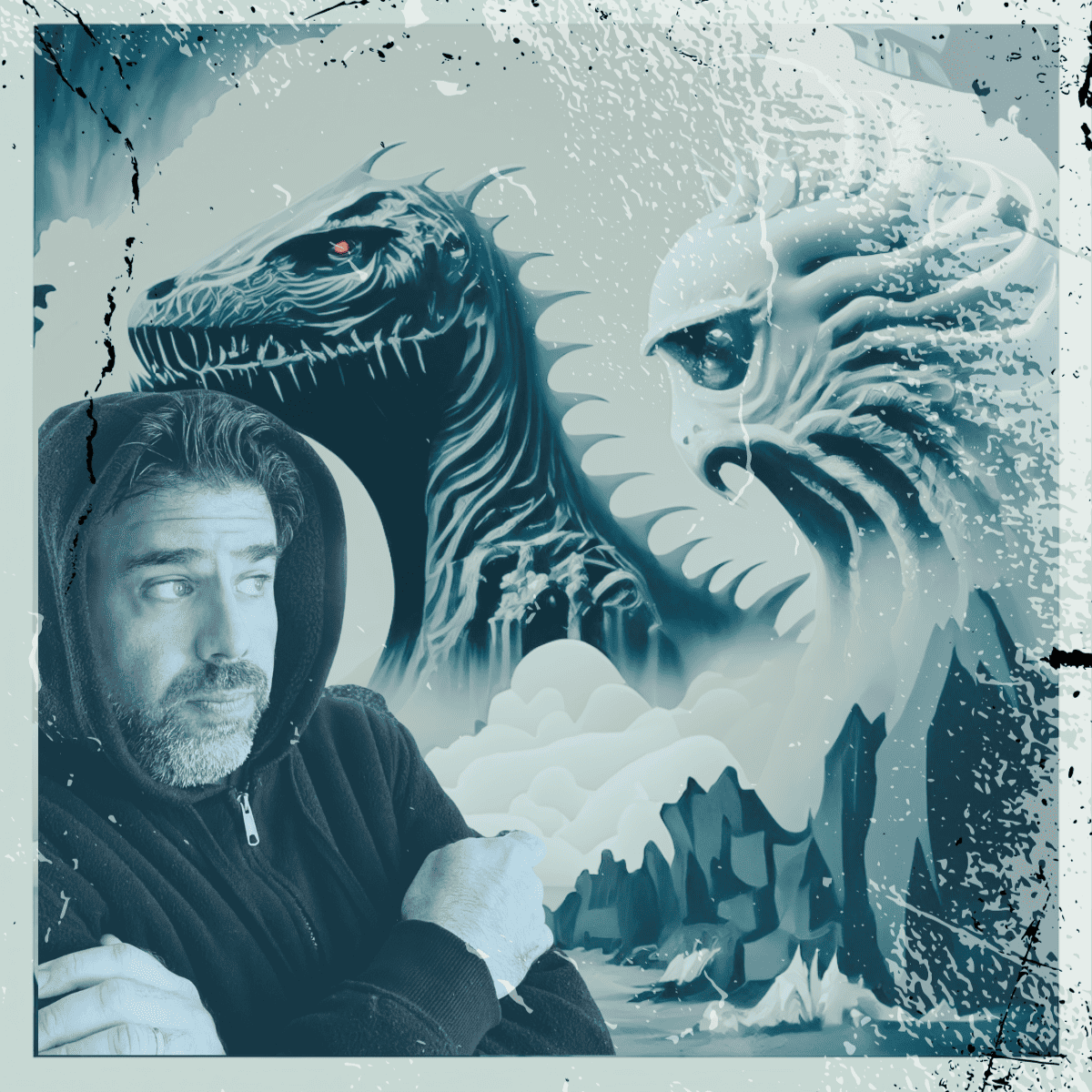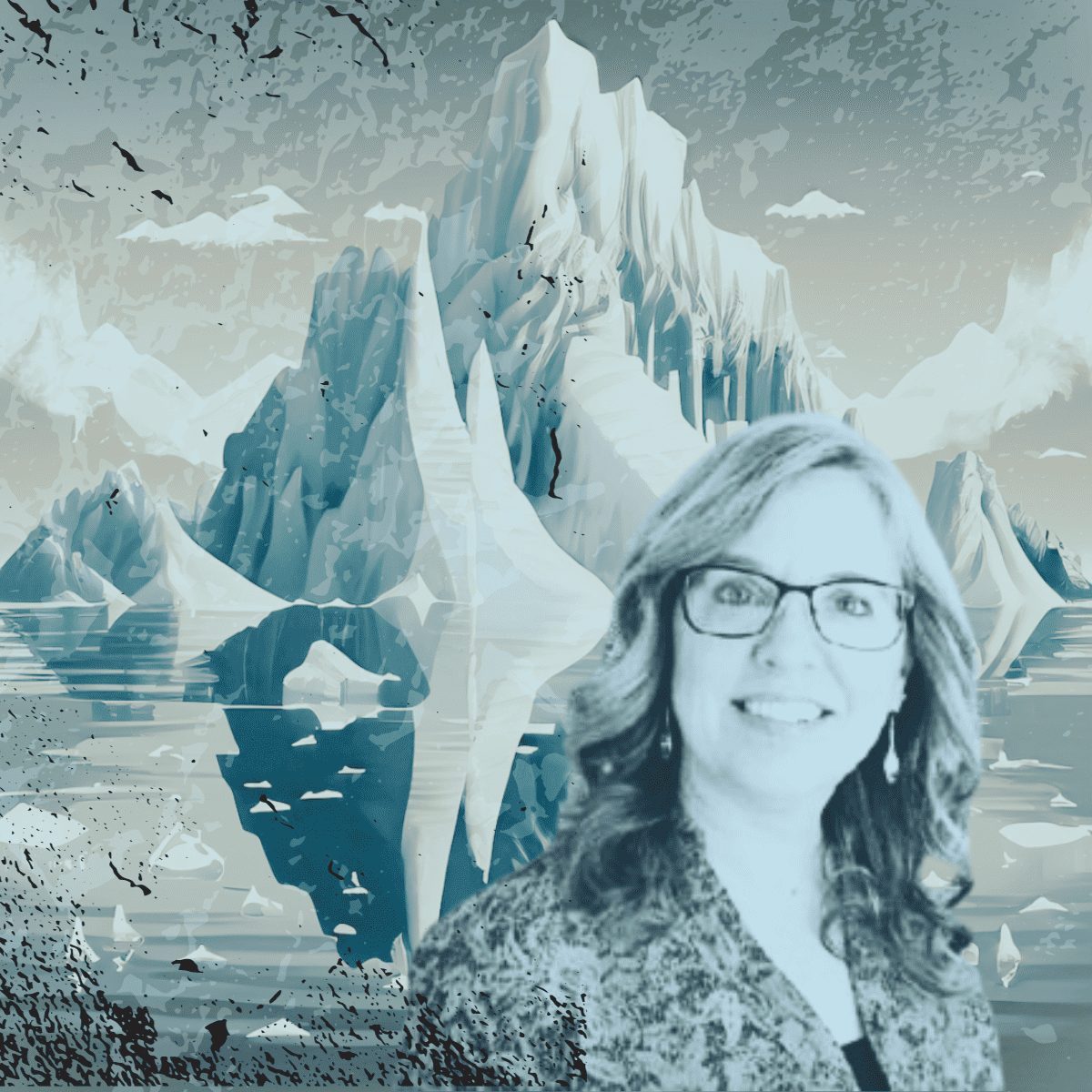 Amy
Sr. Graphic Designer / Creative Group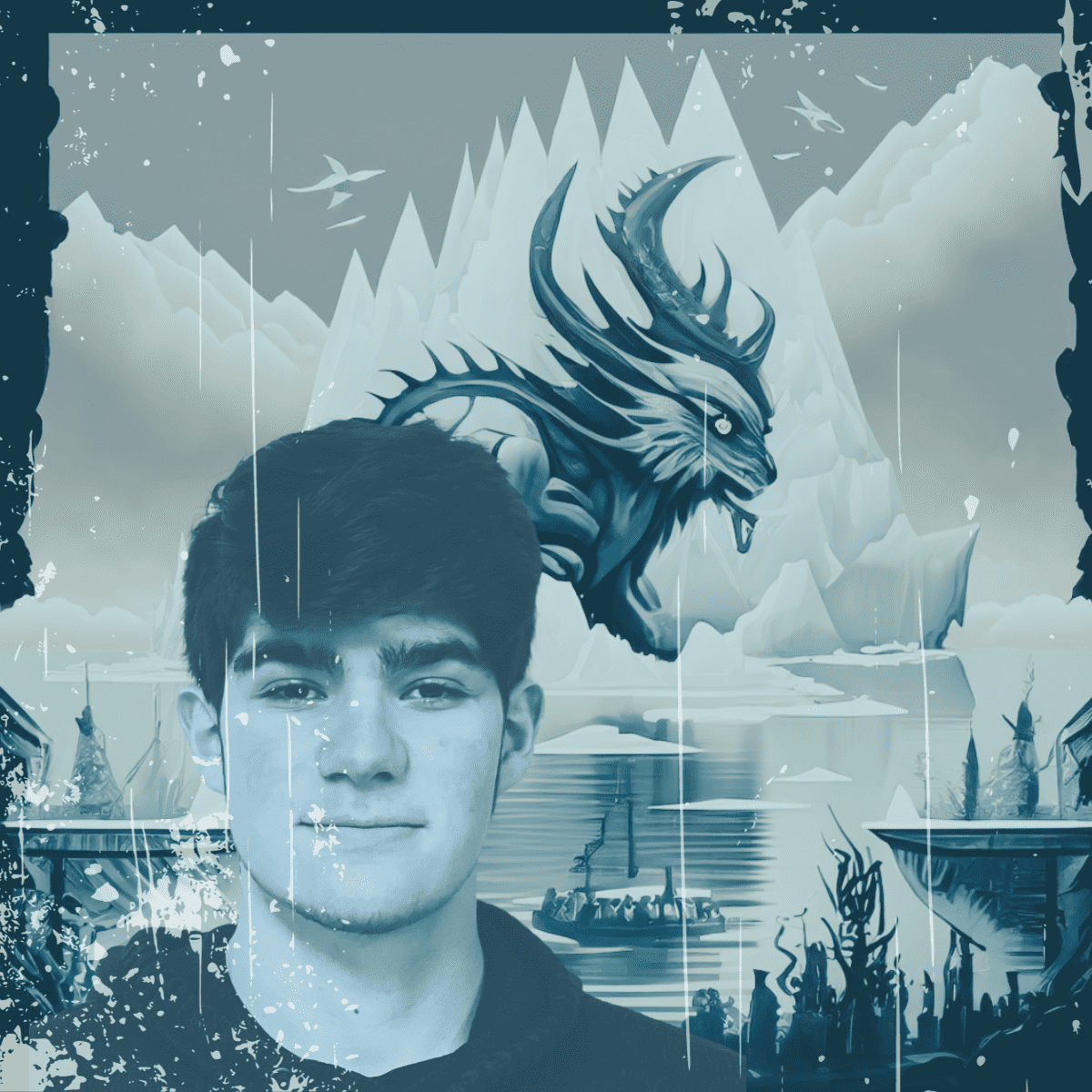 Andrew
Web Maintenance Manager / Web Dev Group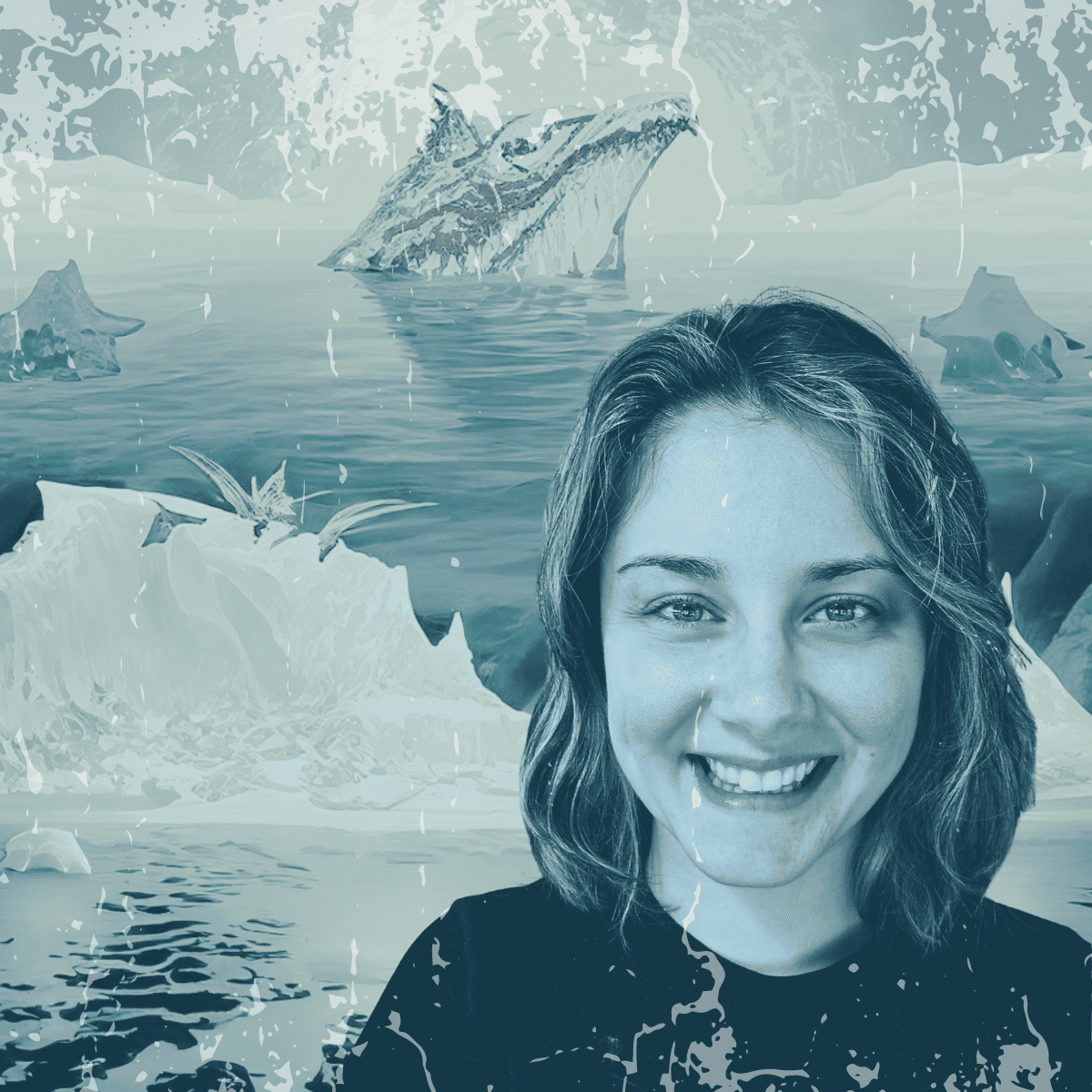 Ashleigh
Project Manager / Operations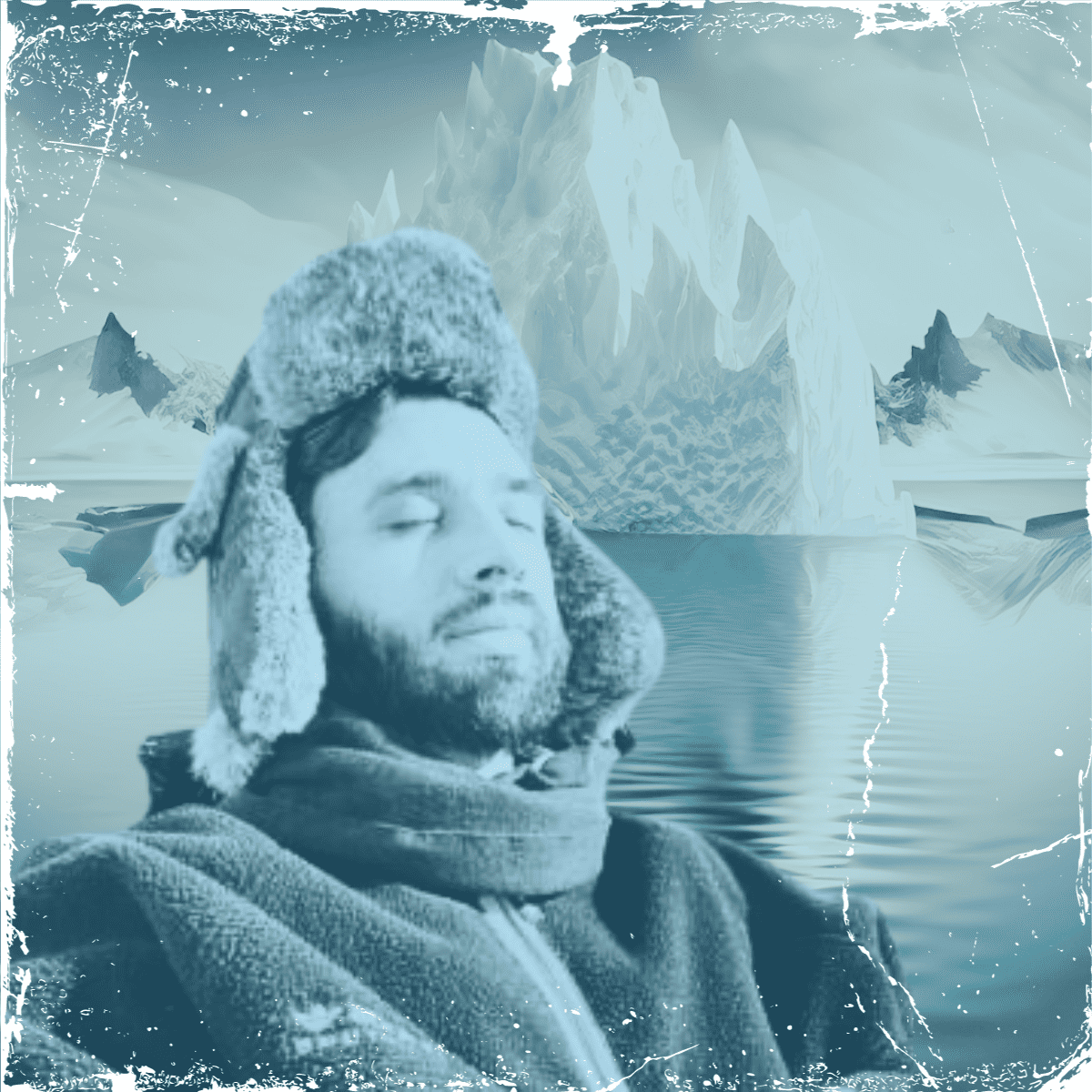 Chris
WordPress Developer / Web Dev Group
Jenn
Director of Client Acquisition/ Operations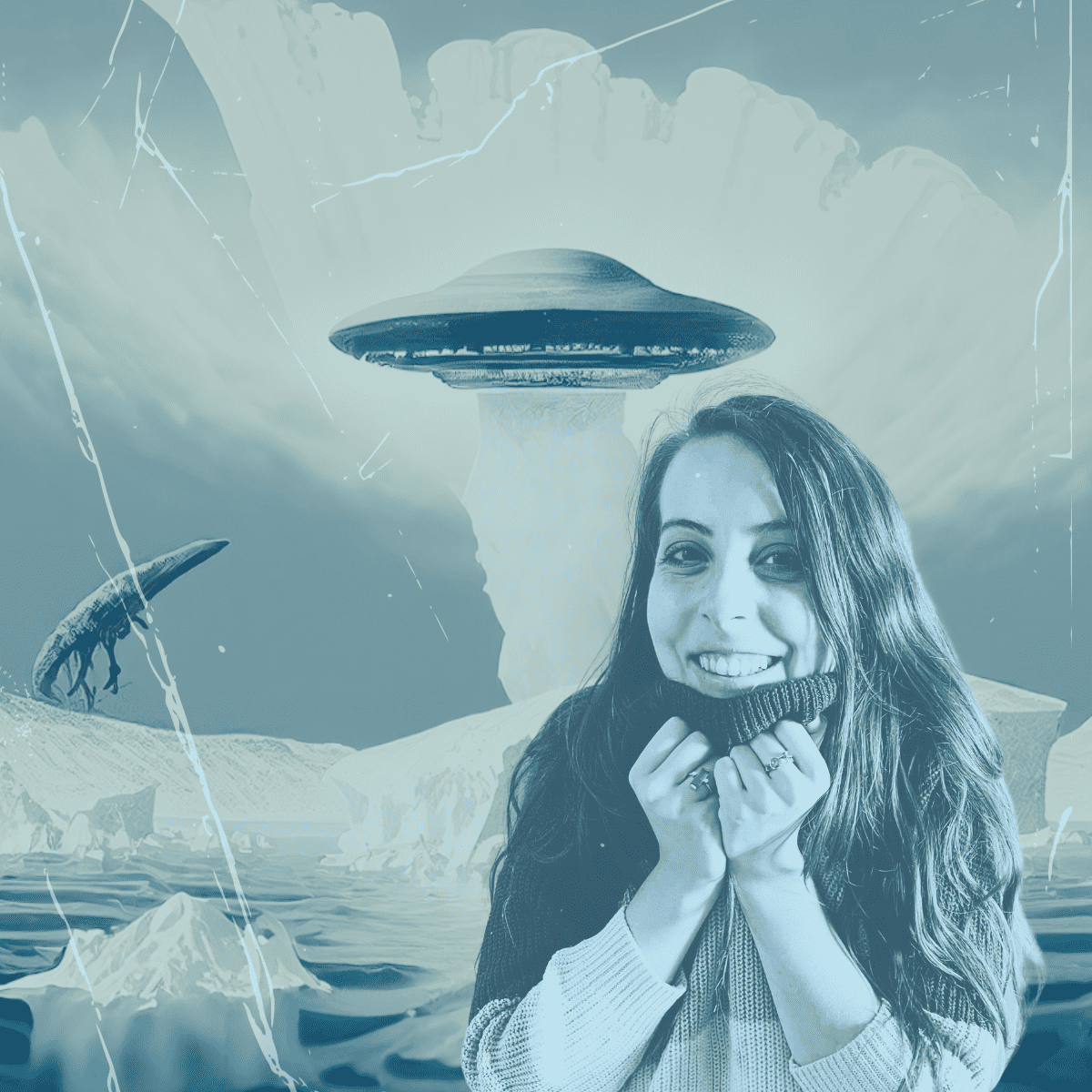 Natascha
Graphic Designer / Creative Group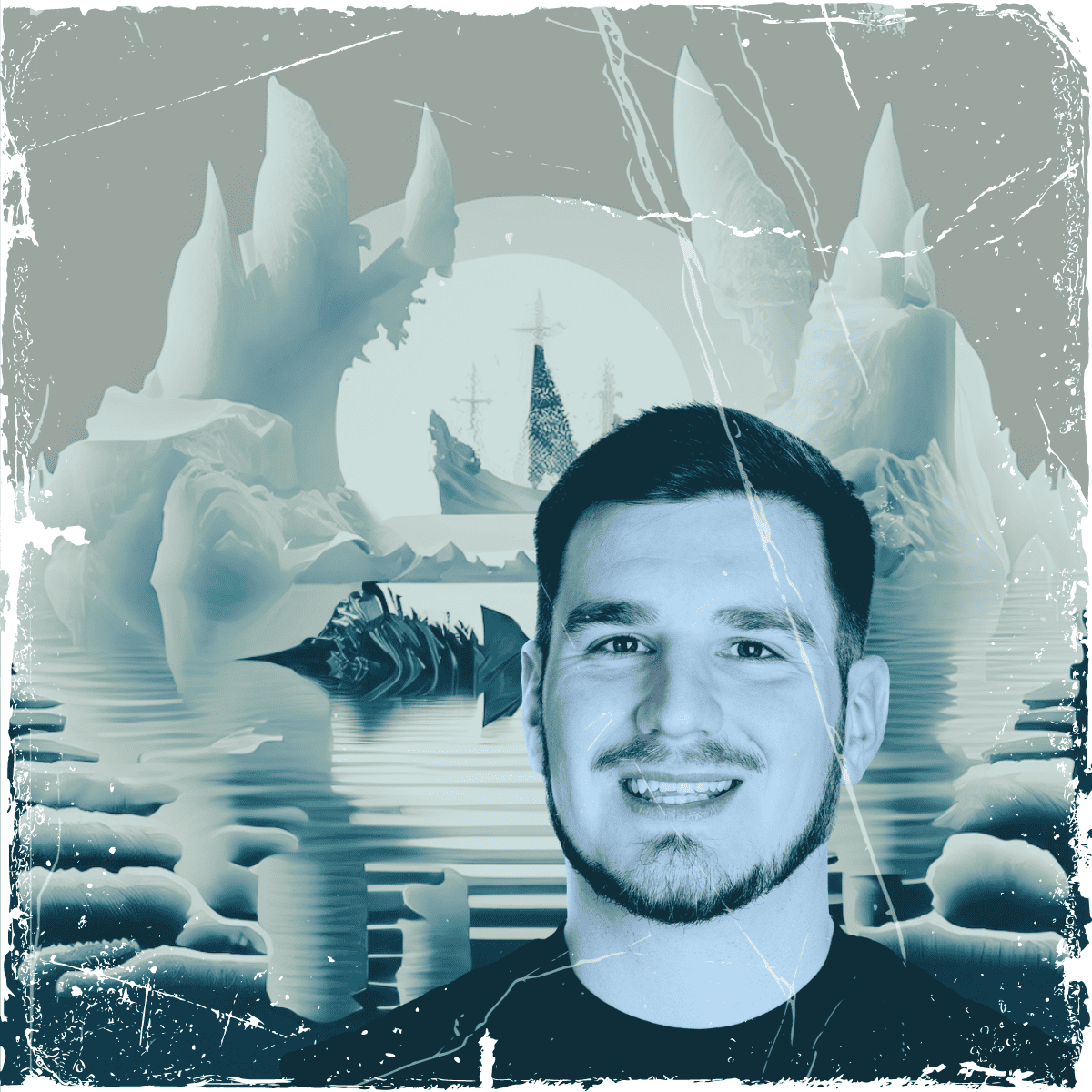 Oskar
UI/UX Designer + Divi Dev / Web Dev Group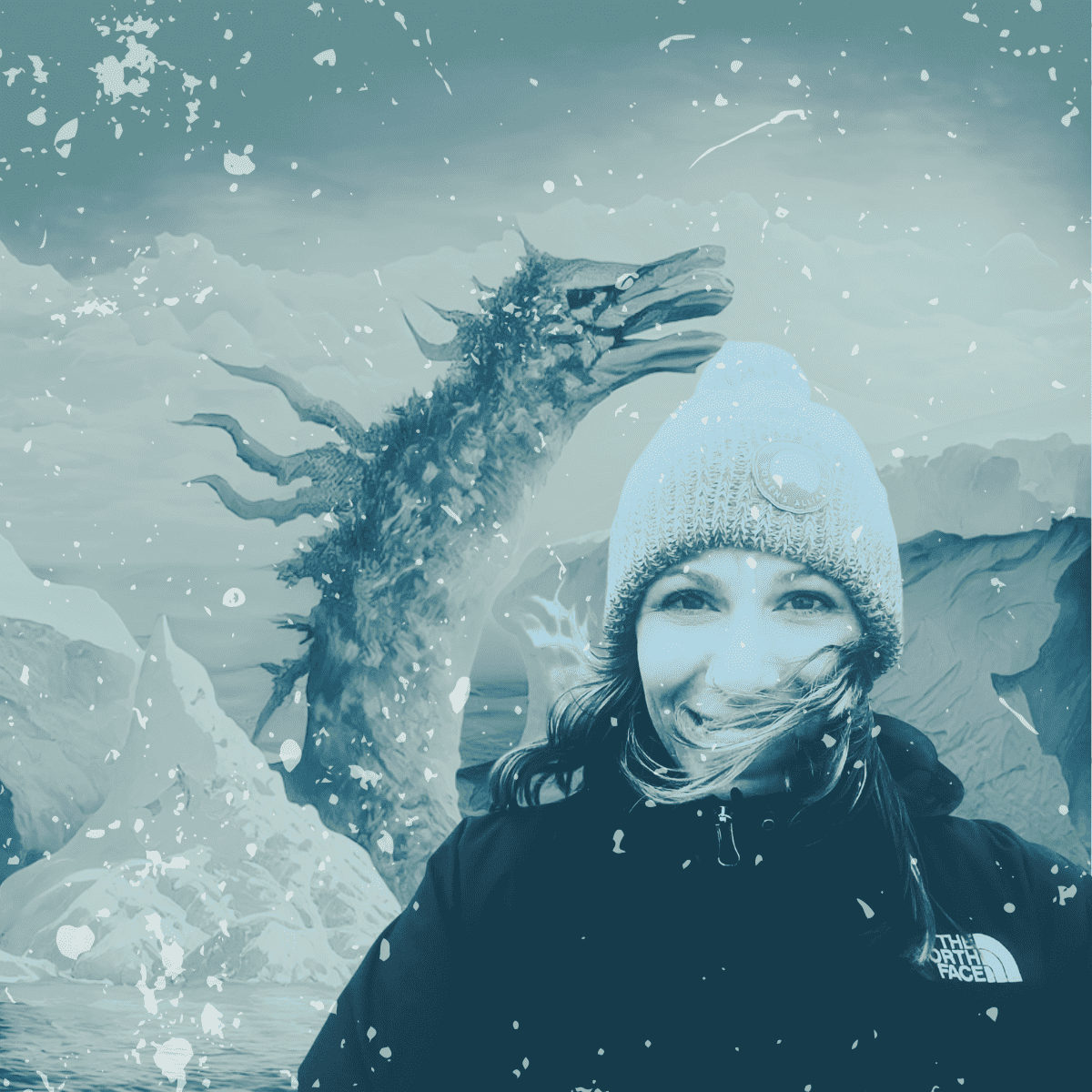 Sara
Copywriter / Creative Group
"Nothing easier. One step beyond the pole, you see, and the north wind becomes a south one."
– Robert Peary