Why WordPress?
WordPress is an amazing Content Management System (CMS) that makes building a website far less complicated and less expensive than coding a site from scratch. Now you might be saying to yourself "So what is this CMS thing?" A content management system or CMS makes it easy for you to make updates and add functionality later on. The key to a CMS is that the site is created using a template design. The content (copy, images, etc.) is stored in a database and then magically populates the the theme and then viewed on a web browser. This makes your website load fast and easy to edit.
Ye be amongst a crew of fine companions, me hearty
WordPress is used by bloggers, non-profits, and businesses worldwide. And not just small businesses, but also Fortune 500 biggies. Brands like GM, UPS, eBAY, Sony, and Best Buy know the benefits of using WordPress to create an impactful and engaging user experience. And you can too.

Open Source
Unlike other CMS platforms, WordPress is open source, which means that there are tons of 3rd party plugins and no recurring licensing fees.
Cost Effective
Because WordPress uses a theme for the design, you can build the site much faster than typically platforms and you change the design later without having to develop a whole new website.
Huge Support Community
WordPress is supported by thousands of developers who improve the platform on a daily basis so you are never left with an "obsolete" website.
of All Websites on the Internet Run on WordPress (w3techs.com)
Million People Visit WordPress Websites Monthly
WordPress Sites Added Each Day
WordPress Website Development
Mobile responsive websites that look great on any size screen and are easy to add functionality down the road.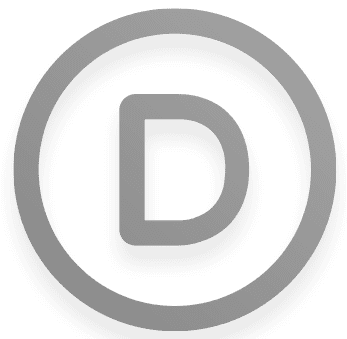 Divi Framework
We use the Elegant Themes Divi Theme exclusively.  The Visual Builder makes it for easy for you to update your website. Screen-share training is always included.
Cool Customization
Although we start with a theme, there are NO "cookie-cutter" websites here. Your website will be fully customized to match your brand; Colors, layout design, and functionality can all be made your own.
Search Engine Optimization
Get found online organically. We have the mad scientist skills to get your content dialed-in so that you get found on Google and Bing.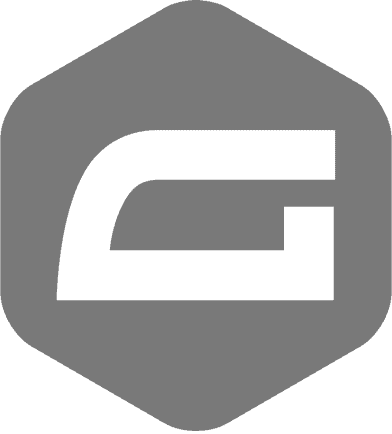 Capture Leads on Your Website
Gravity Forms is the #1 Premium Forms plugin for WordPress. Gravity Forms lets you build custom forms and it integrates nicely with Salesforce, MailChimp, etc.
Online Store & Security
Take your business to the next level and start selling your products and services online. Lock down your site to keep the bad guys out.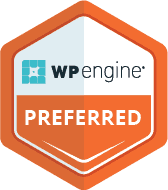 As A Preferred Agency Partner, we Recommend WP Engine for Website Hosting
Learn more
"The thing that doesn't change is that a good story moves the world"
– Gary Vee