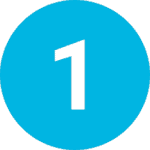 CGC, or Creator-Generated Content, refers to any content created and shared by individuals who are NOT part of a brand or organization.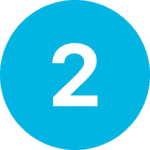 This content can take various forms, such as social media posts, reviews, testimonials, photos, videos, and blog posts.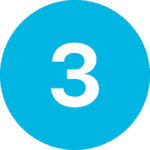 CGC is generated by customers, fans, or users of a product or service and is voluntarily shared by them on various platforms, often related to their experiences with the brand's offerings.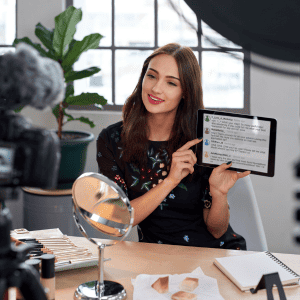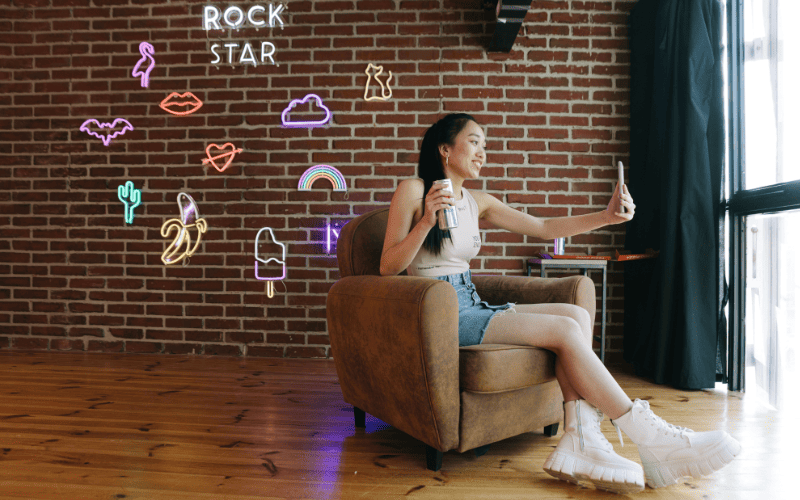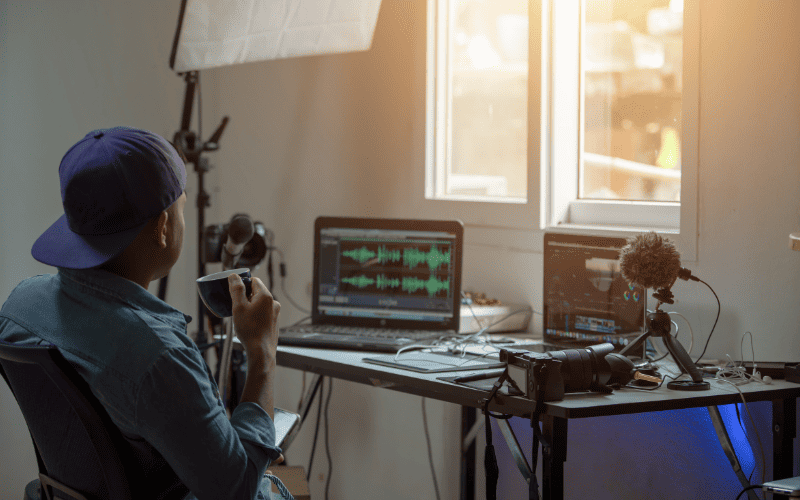 Authentic
Influencer Marketing Content is often seen as more authentic and trustworthy because it comes from real customers. It can help build credibility and foster trust in your brand.
Engaging
CGC can drive higher levels of engagement as it encourages customers to interact with your brand and share their experiences.
Cost-Effective & Efficient
Creating your social content can be expensive and time-consuming. CGC, on the other hand, is typically included in their fee structure.
Enhance Credibility
Leverage Influencer Marketing Content to showcase authenticity and build trust with your audience.
Extend Reach
Partner with influencers who align with your brand to reach their engaged followers.
Boost Engagement
Encourage and engage your customers through CGC contests, reviews, stories, and active interaction. Keeping your brand relevant to them.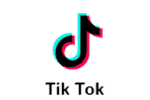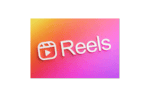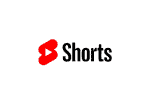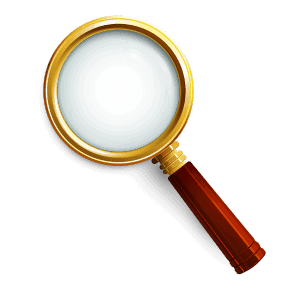 Discover Your Influencers
We work directly with our Influencer Talent Management partner to identify relevant and talented individuals that fit your target audience and user demographics.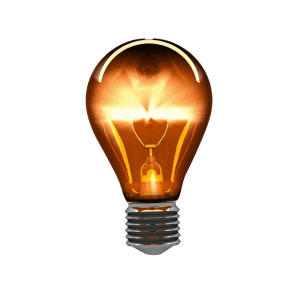 Develop Supporting Campaign
We ideate and create all the creative assets required for running each campaign to provide repeatable impressions on websites, social platforms, and physical signage.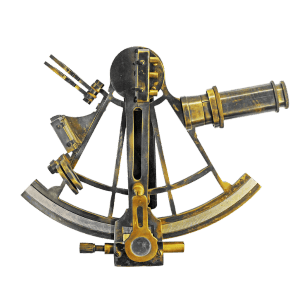 Performance Tracking
We develop your campaign sales funnel to promote conversions on your website and to build your online community.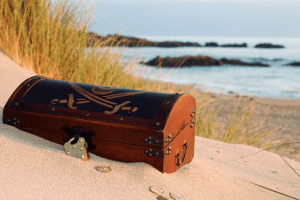 PLAN FOR A REALISTIC INVESTMENT
We can help you identify a budget required to achieve your goals. Starting small is a good first step to discovering your ROI.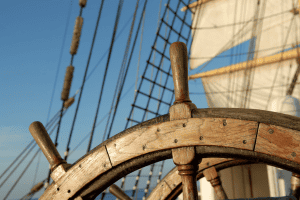 TRUST IN THE PROCESS
We understand that it can be challenging to let go and let someone take the wheel. These influencers will get the proper guidance to ensure your brand integrity remains intact.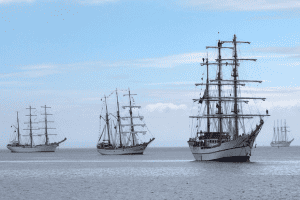 WILLINGNESS TO SCALE
"Will it go viral?" No one knows, it cannot be predicted and it cannot be forced. However if you do see a spike in sales, are you ready to take it on?
"Success usually comes to those who are too busy to be looking for it."
– Henry David Thoreau