things have changed.
it's time to do something different.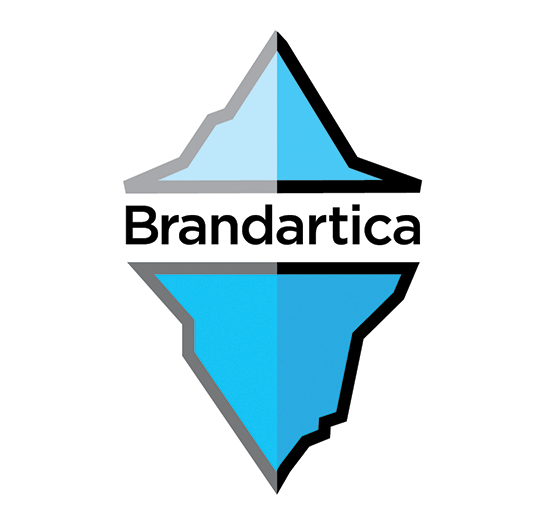 The agency status quo has broken down, and the way people engage your brand is very different than it was ten years ago. Hell, it's different than it was four months ago. Brandartica is not only about providing clients with new concepts and tactics, it's about how we view you. You're a partner on this journey. We're off to explore your brand's potential, so pack your bags. (Just leave some space for increased revenue.)
branding, advertising, & web design.
So many brands have a great story just beneath the surface. Let's find it.
Fill out the form below to receive your 20-minute brand consult, free of charge.