Social Media Content Management
With this monthly social media content management service, you will still manage the day-to-day conversations with your community, but we will handle the rest. We create posts that are engaging, cohesive in branding and messaging, promote audience growth, and obtain new customers while maintaining your current fanbase on social.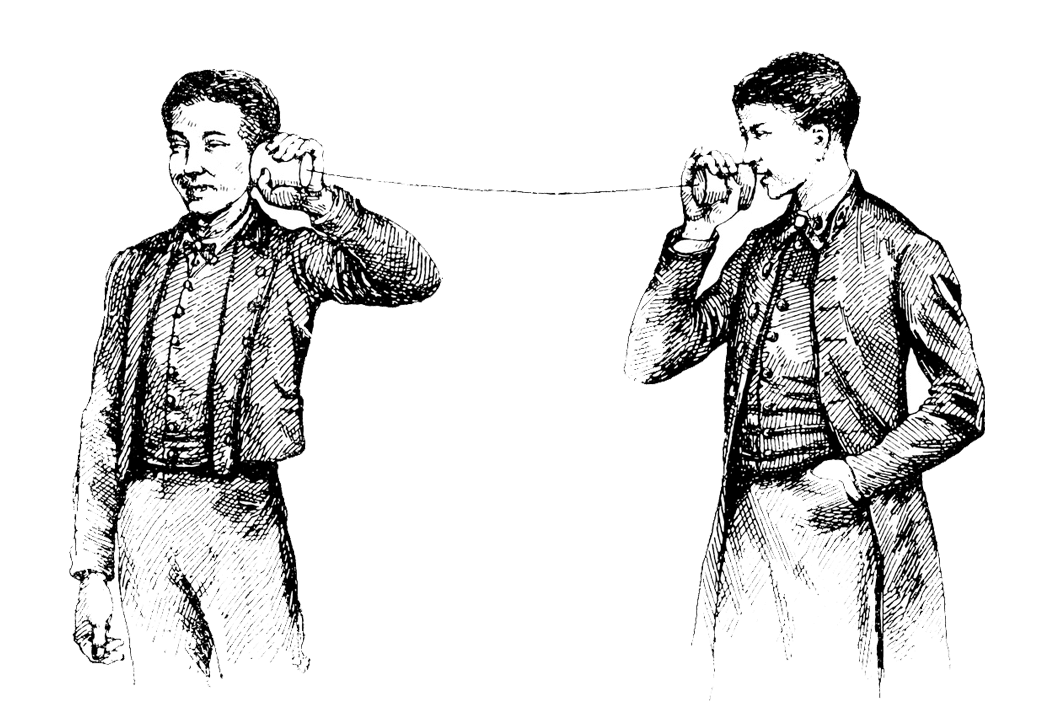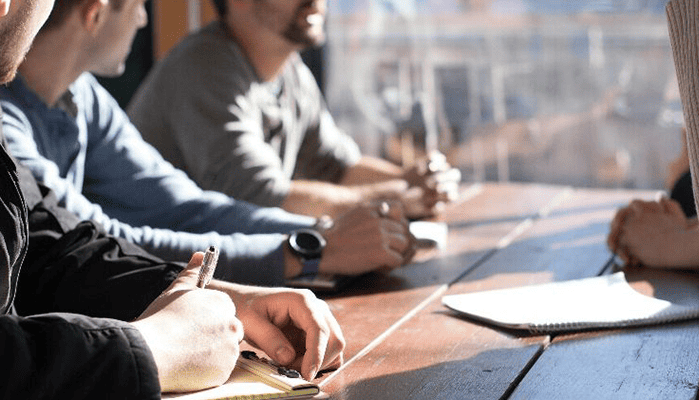 1. Strategic Planning
We schedule a workshop to discover the social platforms where your business can thrive. Then, we develop a social media strategy and marketing calendar to guide your content.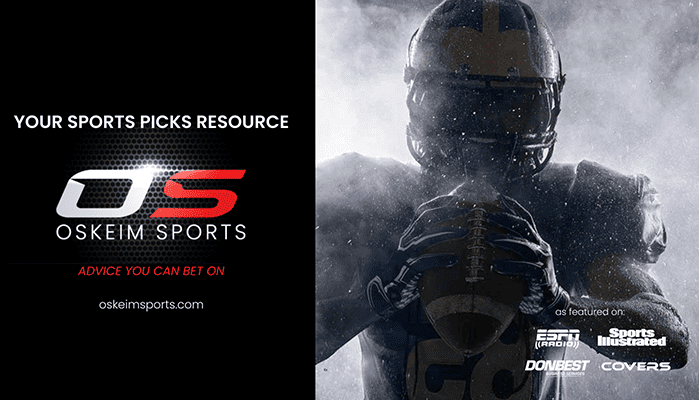 2. Content Creation
We create all your content in advance based on your social media content marketing strategy. This includes copywriting, graphic design, and appropriate sizing for each social platform.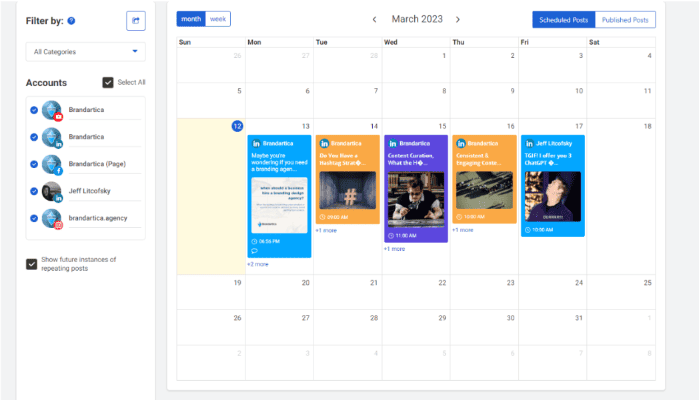 3. Post Automation & Reporting
We connect your social accounts to our automation platform and then show you how to schedule the posts. We help you make sure the post timing is optimized to bring in the most traffic. Analytics reports are posted on a custom dashboard.
Assumptions
Client

is responsible for answering

questions, liking comments, follower interactions, and general customer service on all social platforms.

Client

is responsible for providing information required for the development of the creative.

Brandartica

is responsible for

consulting with the client on the

development of a Social Media Marketing (SMM) Strategy.

Brandartica

is responsible for idea

tion and creation of the digital assets needed for scheduled posts.

Brandartica

is responsible for

copy writing needed for organic posts.

Project management,

communications,

and tracking will be primarily handled by email or over the phone.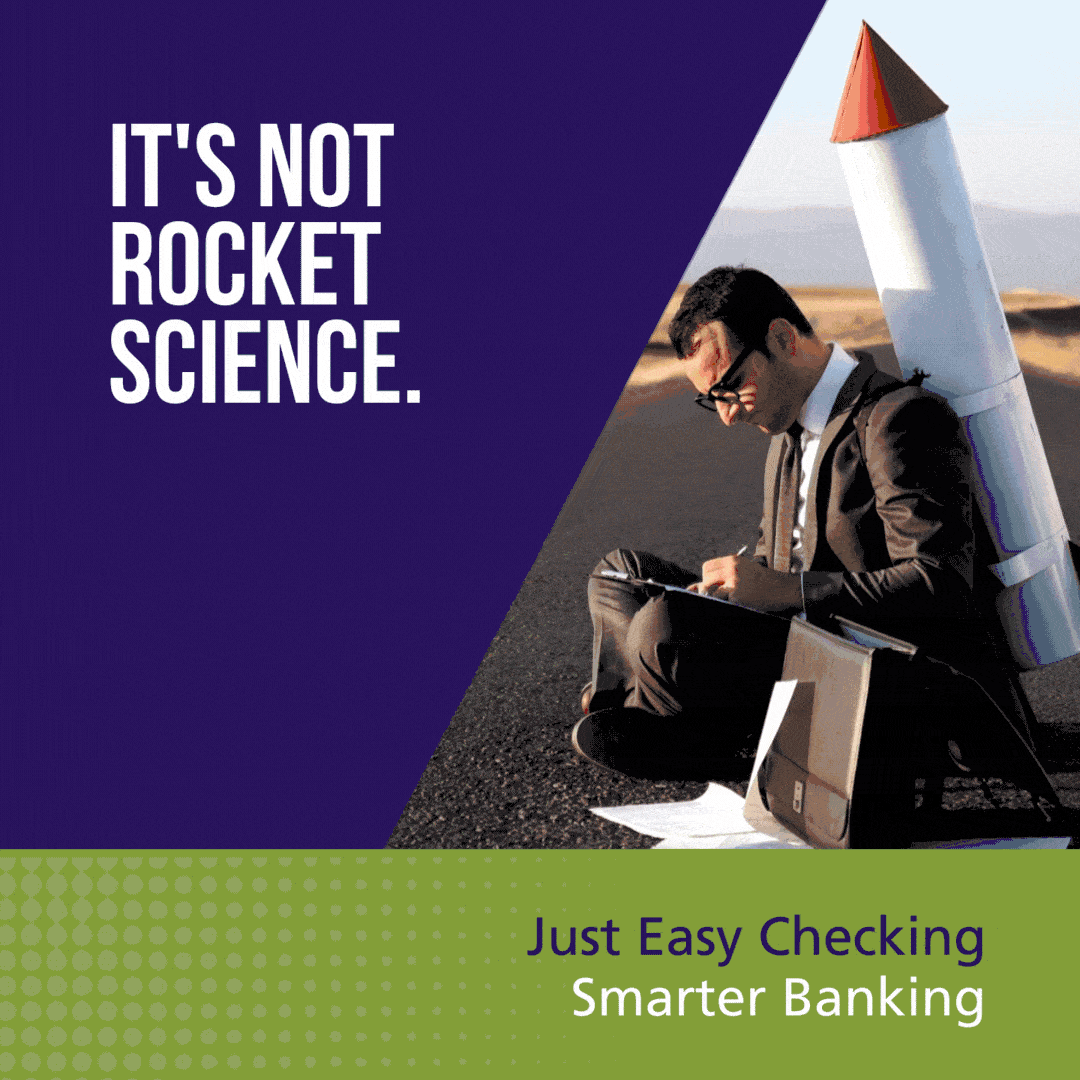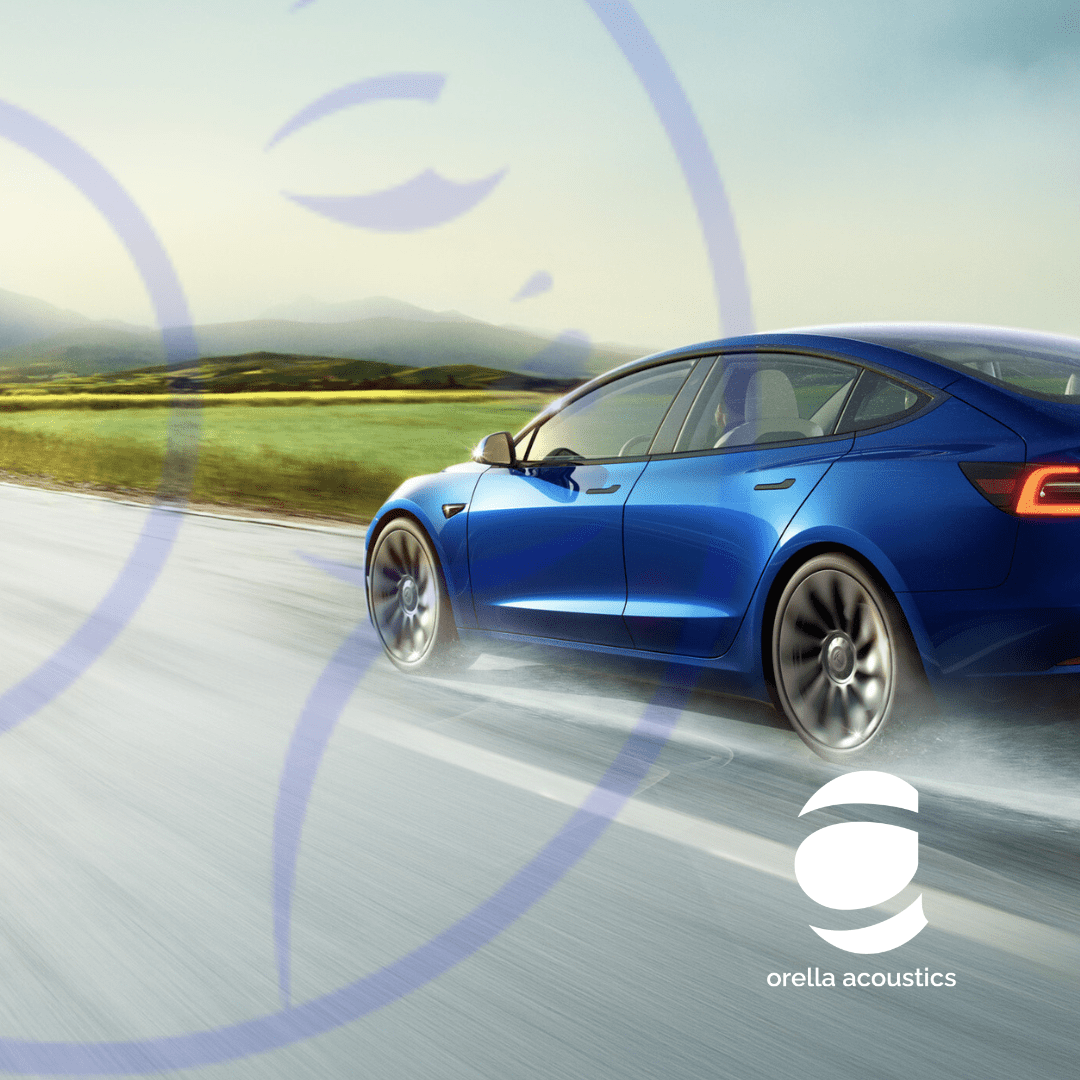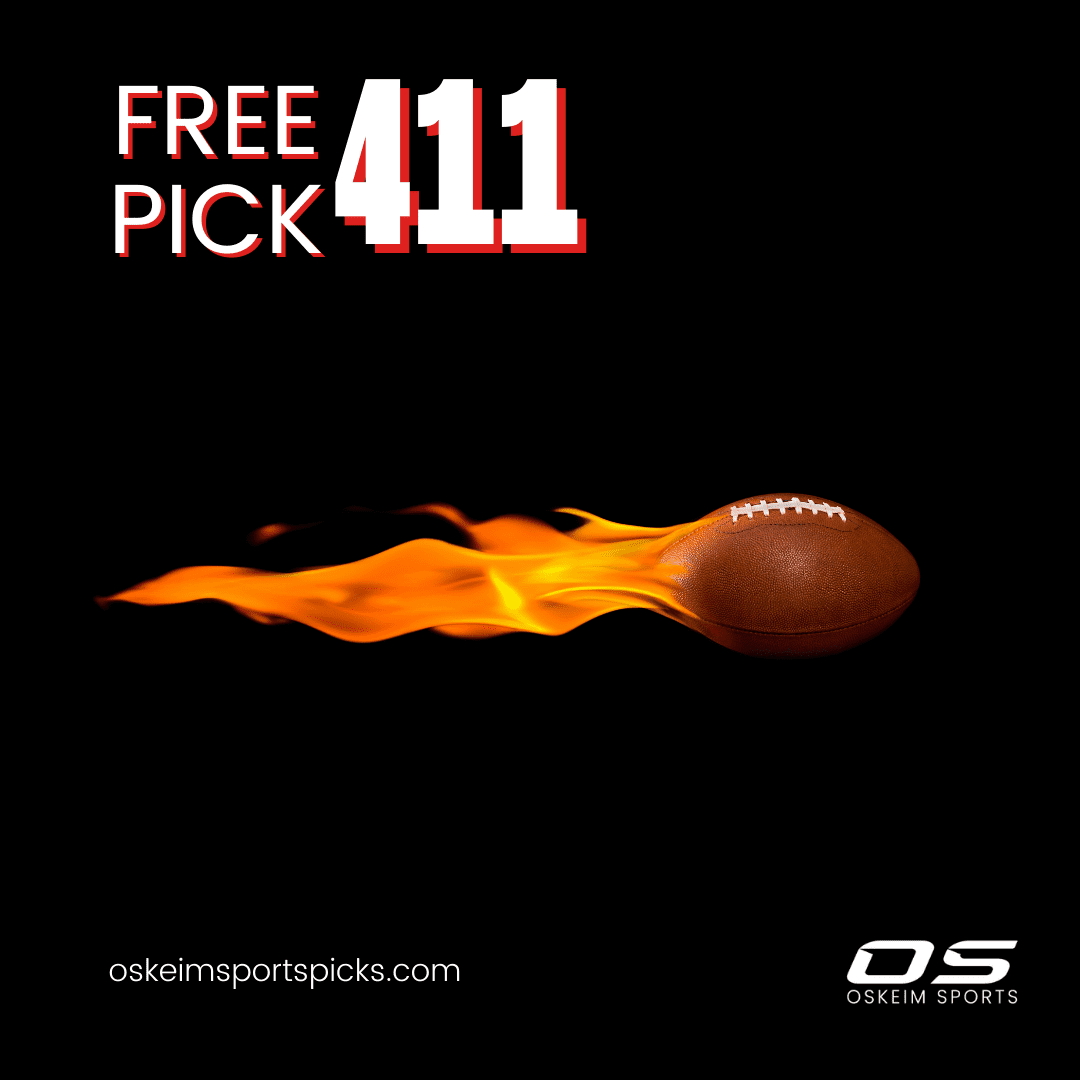 Find out how Brandartica can help get your social media marketing working for you.
Let's set course for a hearty conversation