Photography Direction & Retouching
Voiceovers & Sonic Signatures
Posters, Signage, & Banners
Brand Apparel & Promotional Items
Ecommerce & Web Merchandising
Email Marketing Campaigns
High Conversion Landing Pages
Search Engine Optimization
WordPress Website Maintenance
WordPress Website Security
let's get a project under our belts
Icebreaker projects could be anything, but they fall into one of two categories: Either your marketing is stuck and needs a push, or we simply do not know each other and should gauge our expectations, workflow, and styles before getting in too deep. Let's identify our first project together and get started.
Endurance is for those who are thinking about the bigger picture— zoomed out, and long term. Let's create a partnership for the long haul with a continuous improvement retainer. The advantage to a retainer is we strategize and develop a plan using our "essential services" as the base. Projects are determined by the marketing plan, budget, or a collaborative effort of how we think Brandartica can help you achieve your goals.
marketing consulting services
For those who simply feel lost at sea, Brandartica has a solution that will help. Perhaps you have a team (or Marketing person) and your product or service is wonderful, but the results are not meeting expectations. In this scenario we are here as trusted advisors, consultants, soundboards and, most importantly, to offer sound tactics and honest input.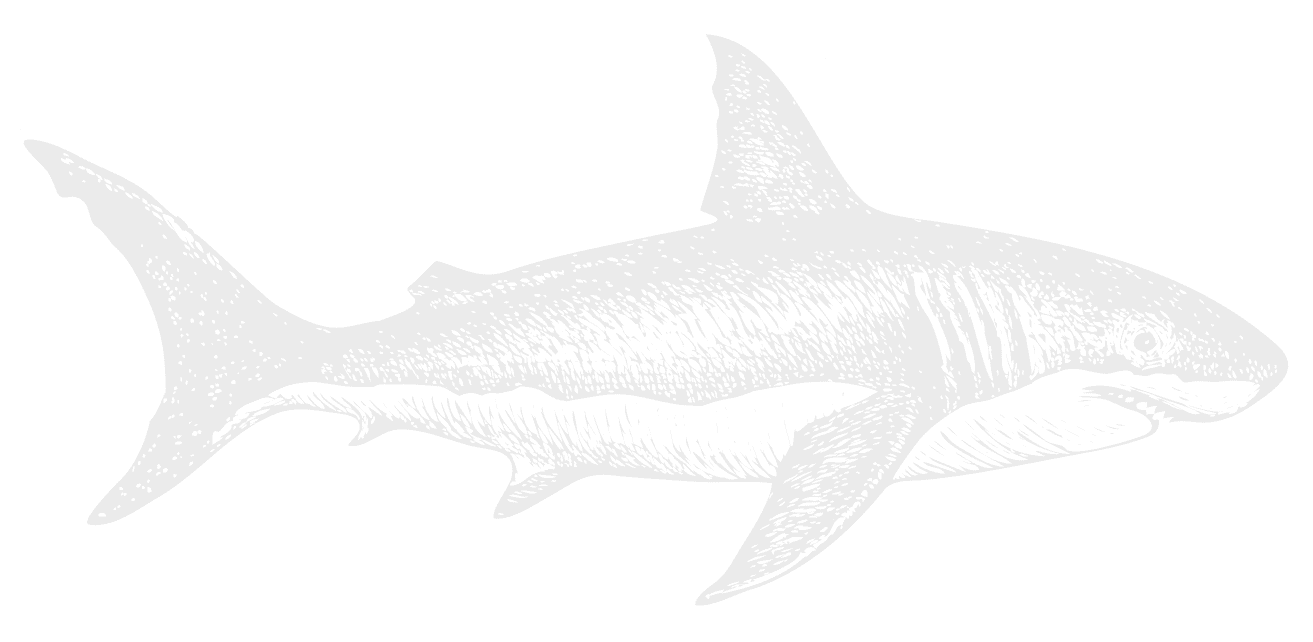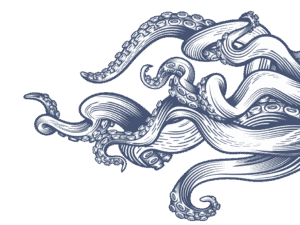 Introductory Call (1hr)
This is our initial call, focused on meeting you (and your team) and learning about your business. We will also inform you about our professional experience, strengths, and solutions we provide to our clients. We always do our best to steer the conversation in a light and often humorous tone. We're here to help and we thoroughly enjoy what we do.
Brand Exploration
What does your business look like today? Where can brand marketing improvements be made? What does the competitive landscape look like? What challenges are you aware of?
We identify challenge areas that may not be obvious to you internally. We then provide a comprehensive report on our findings that will drive our suggested approach to helping you achieve success.
Share findings, provide Solutions, & Propose a Plan to Achieve Success
We will review our finding from the brand evaluation and offer suggested solutions based on our expertise and best practices. Then we will create an in-depth proposal that details the services and deliverables we will provide in the effort of achieving success. We will also set expectations in terms of roles and responsibilities which includes you and Brandartica as a team.
"The thing that doesn't change is that a good story moves the world"
– Gary Vee