Brandartica : A unique New Hampshire based advertising agency
Maybe it's time to freshen things up.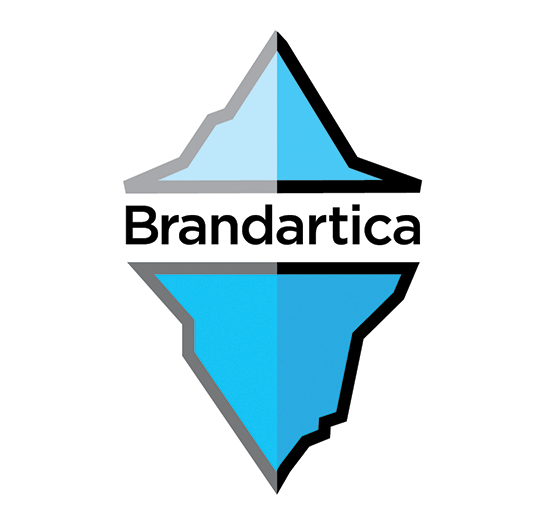 Even the most well-established brands need to keep things fresh, and doing that doesn't mean you have to change everything. Or maybe it does? Brandartica is a New Hampshire-based marketing and advertising agency. We provide every client with options, opportunities, and most important, possibilities. Boutique agencies are out. Unique agencies are in! We're Brandartica, and we'd love to be your partner.
branding, advertising, & web design.
So many brands have a great story just beneath the surface. Let's find it. Fill out the form below to receive your 30-minute brand consult, free of charge.