Woodstock Inn Brewery – Brand Redesign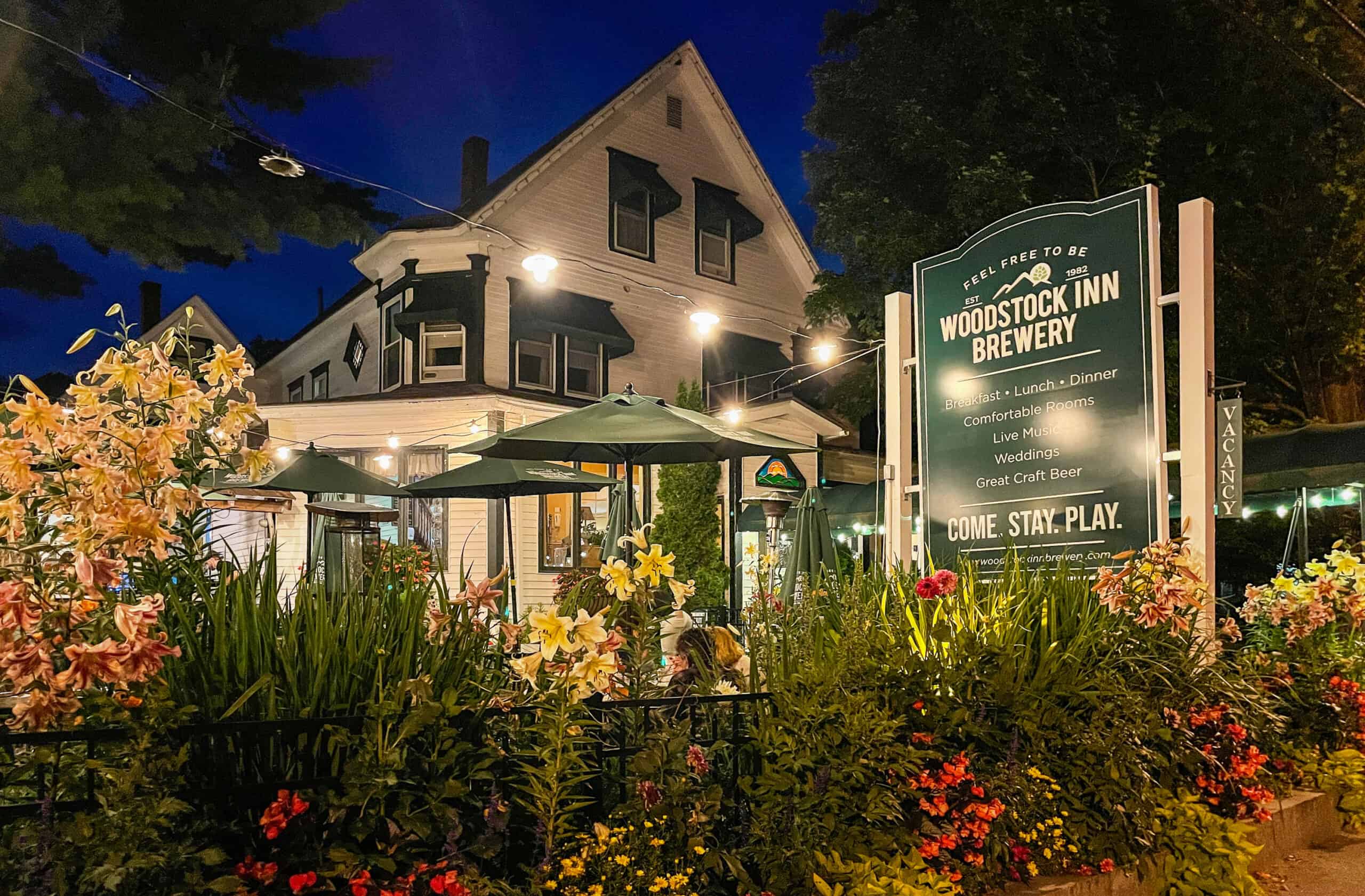 Summary
Located at the basecamp of the White Mountains, Woodstock is an inn, brewery, and restaurant in New Hampshire with 30 to 40 employees. The company has been brewing beer since 1995 and is currently being sold through fine outlets and hospitality throughout New England.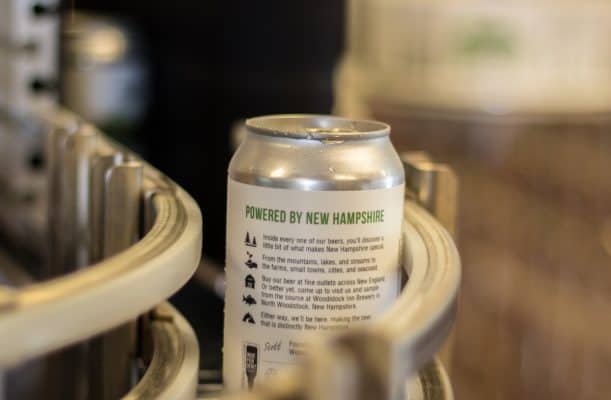 Challenges
The client was looking to grow and expand reach but their brand identity seemed a bit outdated. Collateral materials for the inn, restaurant, and brewery lacked design consistency and messaging.
Solution
Brandartica created a new brand identity and style guide that was used in all product related artwork as well as marketing material and content for the web. Over the course of a couple of years, all can labels received this new design.
Results
By jumpstarting the brand identity, the client saw an increase in sales YOY by 39%. The can and packing designs were crisper and clearer and their products jumped out from the shelves. A new brand voice was establishment which along with the new designs kept the messaging consistent.
increase in sales revenue YOY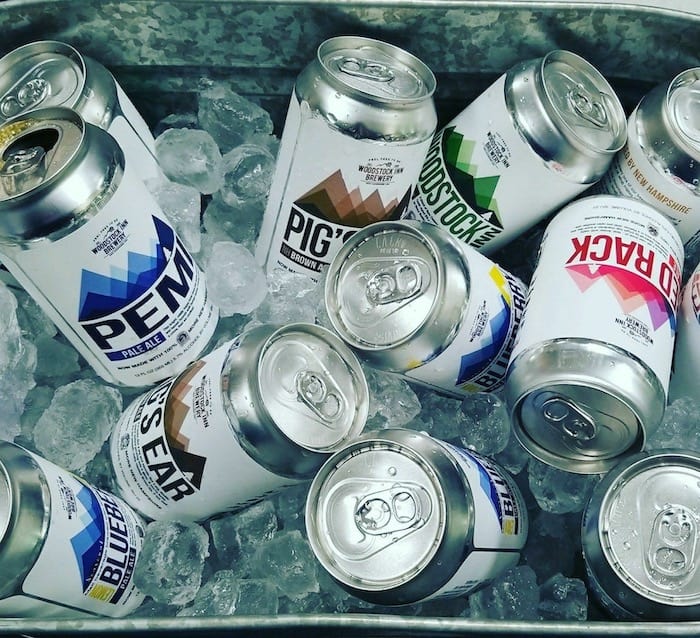 Client Testimonial
"Brandartica's involvement resulted in a lot of good organizational changes. They were passionate and enthusiastic and an increase in sales resulted from their marketing leadership. You can 100% trust Brandartica with your brand  "
–
Senior Marketing Manager, Woodstock Inn Brewery
Find out how Brandartica can help your brand grow. 
Let's get a Conversation Rolling